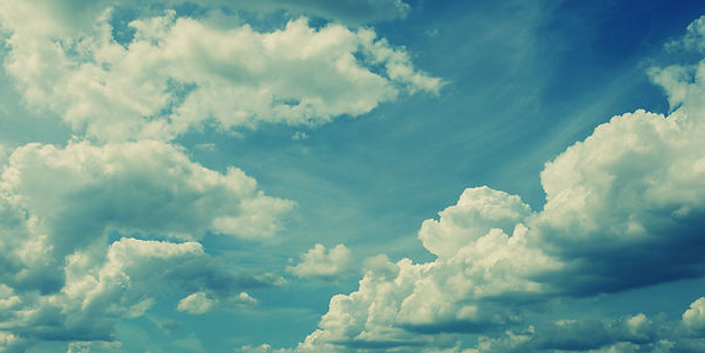 HEALing Yoga Level 2 DEC 2023
$725 investment
Topics include:
-The Healing of Sound through Chanting & Mantra
-How to use the Fascial System to support healing and tap into strength
-The Nervous System's role in healing
-BRAIN stimulation
-Lymph & Glymph Clearing
-Breathing & Nejang
Each day will involve physical practice, lecture, activities and meditation.
Schedule: Friday 10am- Sunday 12pm.
Participants will receive certification for the training and 21hrs of continuing education credits. Led by Alicia & Kevan.
Your Instructor
Alicia Molloy, physical therapist and founder of Padme Physical Therapy is motivated to assist and support patients on their path of healing. Completing her studies at Northeastern University in Boston, Alicia spent the earlier years of her career seeing an array of patients through the treatment of sports and orthopedic injuries with a research-based western medicine approach. After researching and experiencing first hand the benefits of healing through Tibetan yogic teachings, Alicia began incorporating these practices into treatment plans. This approach to care provides faster healing times and greater outcomes within both the body and mind of her patients. PT sessions with Alicia are a fusion of modern western treatment protocols with traditional healing techniques of mindfulness, breathing, awareness found within the yogic teachings. This enhanced treatment style and improved patient outcome inspired the opening of Padme PT in 2017. In addition to individualized care, Alicia offers healing through yoga classes, guided meditations, retreats, yoga teacher trainings and workshops to educate practitioners in how to heal themselves.
When she's not in the clinic, the studio teaching, or recording online workshops, Alicia spends her time enjoying the simple joys each day has to offer.
Frequently Asked Questions
When does the course start and finish?
The course starts Friday at 10am and ends Sunday at 12pm
Where do I send the rest of the payment after I pay my deposit?
Send right to Alicia Molloy at 644 High Street, Dedham, MA 02026 to secure your spot!
Get ready to deepen your understanding of tibetan healing techniques and learn the up to date science to support it. Its an enjoyable experiential weekend together.