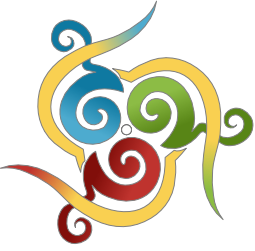 Fluid Yoga 200 Hour Online Yoga Alliance Certified
Yoga Teacher Training at Kalā
Yoga
October 2022 to April 2023


October 6th-9th 2022 
Fluid Mind+Spirit Retreat in Southern Vermont or Live on Zoom
*
October 28th-30th
Fluid Body Weekend @ Kala Yoga
*
TT Weekend Sessions:
November 12th-13th, 2022
December 10th-11th, 2022
January 28th-29th 2023
February 25th-26th 2023
March 11th-12th
April 29th-30th
*
Required 2 weekly asana classes (in person or online) per week.
Required 1 hour practice teaching or Dharma Discussion in person on Thursdays from 7:30 - 8:30p each week starting the week of November 14th.
Required 5 in studio class observations scheduled on an individual basis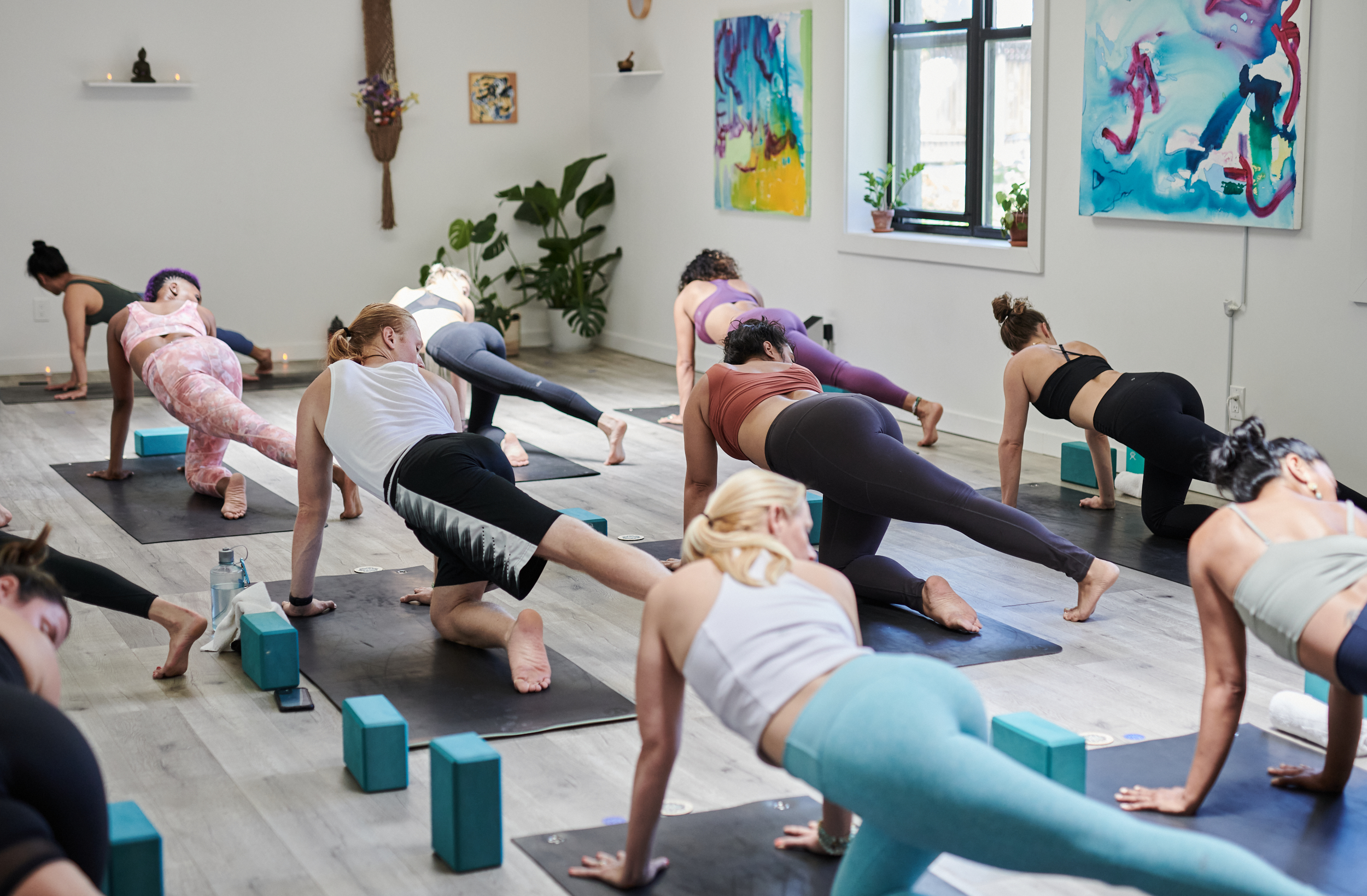 Fluid Mind + Spirit
Vermont Retreat
October 6th-9th 2022  
Fluid Mind
In this Module, students explore a central question: How can we let go of fear, craving and attachment in order to become happier and more content? The Fluid Mind approach begins with a foundational understanding of Tibetan Buddhist mind training, and continues to explore the science of meditation, the foundations of practice, and specific meditation practices (including shamata, maitri/lovingkindness, and tong-len). A Fluid mind is present and adaptable to change—qualities that lead to happier living and more refined yogic practice.
Fluid Spirit
We often think of life as static snapshots that are put together to form a bigger picture, but in reality the nature of life is flowing from one moment to the next. Since life is fluid, we can all benefit from discovering a way of life that moves with the forces of nature instead of against them. Fluid Living teaches us to move effortlessly through life in a way that creates happiness within ourselves and those around us. This module uses experiential learning and real world examples while drawing on the ancient Tibetan yogic philosophies such as the Six Paramitas as outlined The Bodhisattva's Way of Living.
Fluid Body
October 28th-30th 2022  
An approach to movement that allows for freedom and exploration while aligning the body in a safe and efficient manner. Unlike a mechanical or precision based alignment, this approach to movement honors the dynamic nature of the yoga practice and keeps the body safe without disrupting flow. With simplicity in mind, Fluid Body provides students and teachers with simplistic methods for understanding safe alignment. Acknowledging that the safest alignment starts within the mind, you will learn how to listen carefully to your own body to make the intuitive adjustments as your body moves.
Fluid Teaching
6 Weekend Modules
Saturday & Sundays
Fluid Teaching recognizes that teaching, like life, is a dynamic and moving experience and that each of us have something unique and special to offer. Our approach to teaching provides the tools needed to become a great teacher and bring the best of your experiences, talents and offerings to light. In this training you will learn: Sequencing, theming, How to teach both in-studio and online, postural breakdowns, anatomy, cueing, business of yoga, ethics, assisting and much more!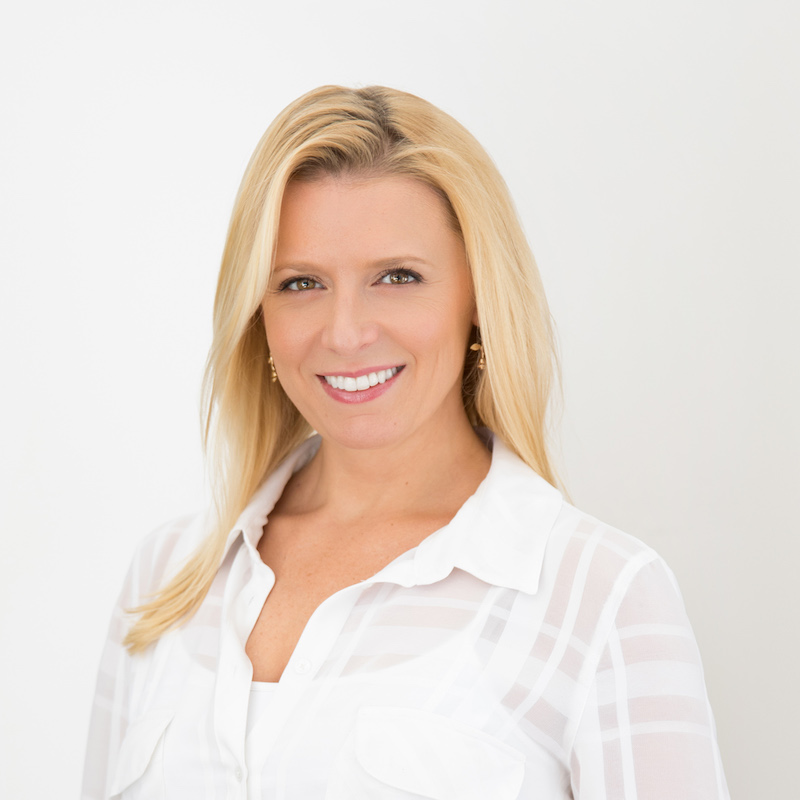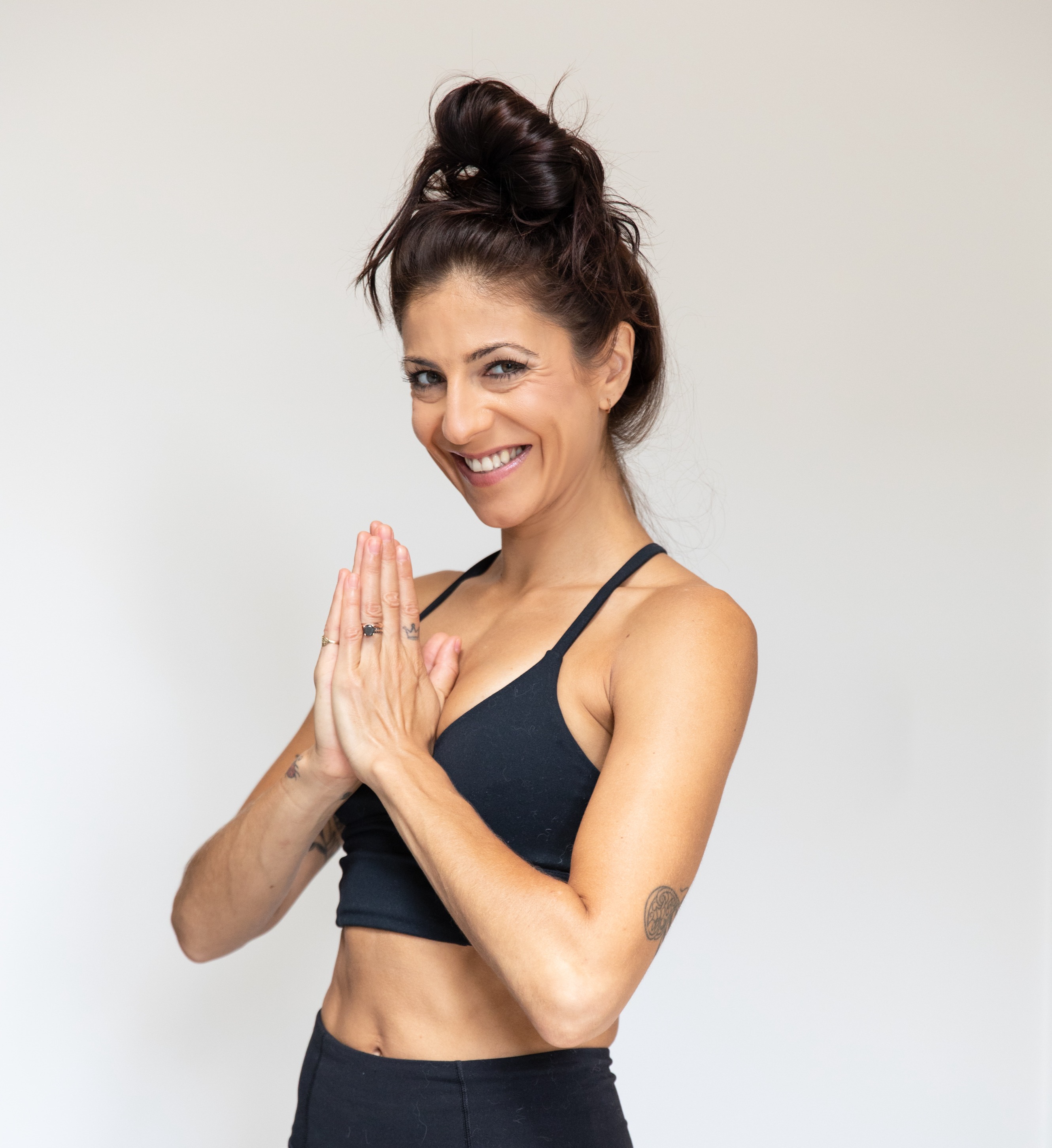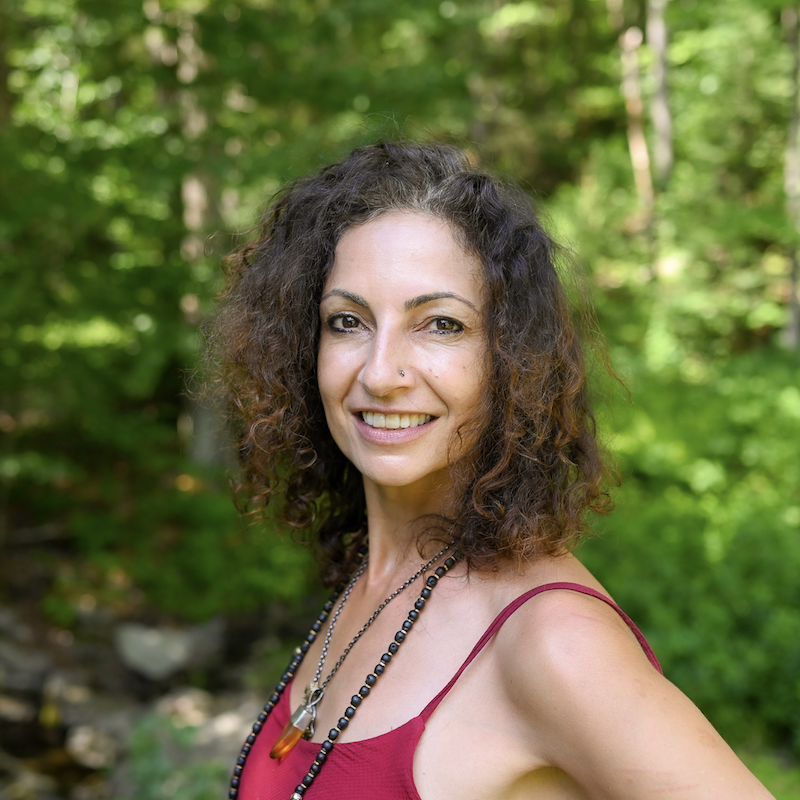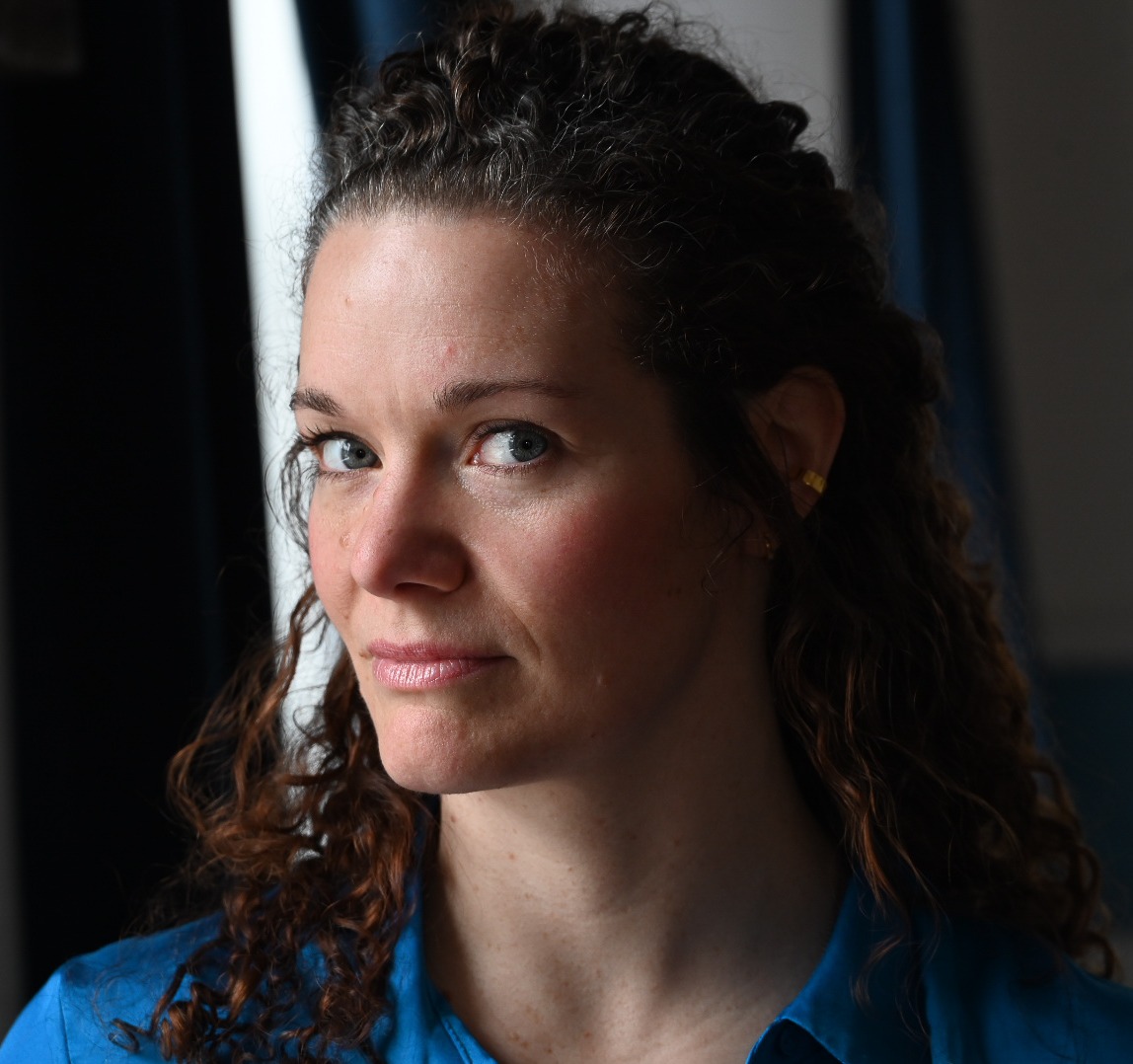 Alicia Molloy
Padme PT
Anatomist
Triyana Studies Spiritual Immersion
Immerse yourself in our Mindfulness and Spiritual Courses