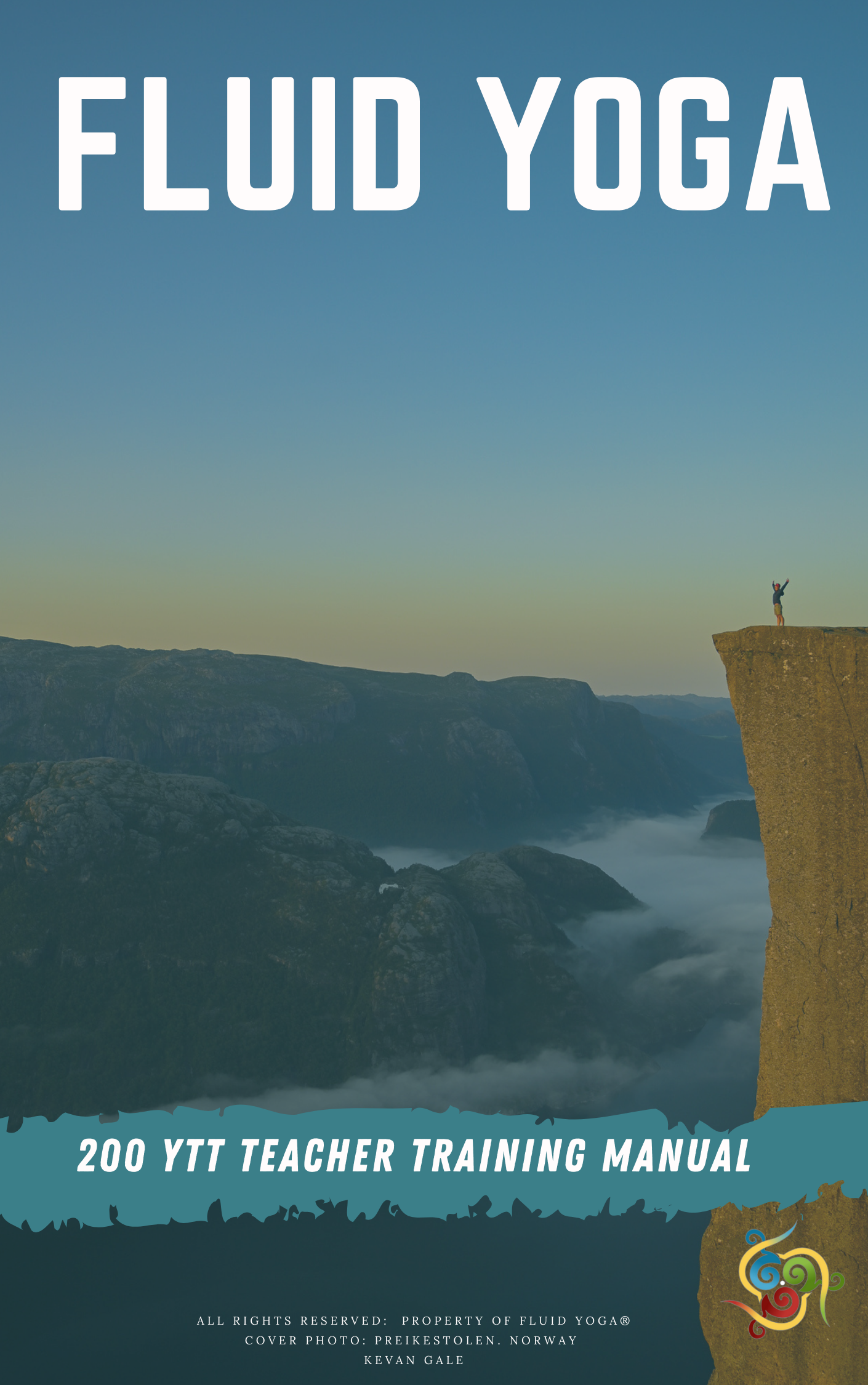 Fluid Yoga
200 Hr
Yoga Alliance Certified
Teacher Training
Oct 2022 to April 2023




Affiliate Studios
October 6th-9th 2022 
Fluid Mind+Spirit Retreat in Southern Vermont
*
October 28th-30th 2022 
Fluid Body Weekend Module
*
November 11-13, 2022
TT Weekend Session 1
*
December 9th-11th 2022
TT Weekend Session 2
*
January 13th-15th 2023
TT Weekend Session 3
*
February 10th-12th
TT Weekend Session 4
*
March 10th-12th
TT Session 5
*
April 14th-16th
Graduation & Assisting Weekend
Dates listed for participating studios:
Sutra, Samudra & Village Yoga Studios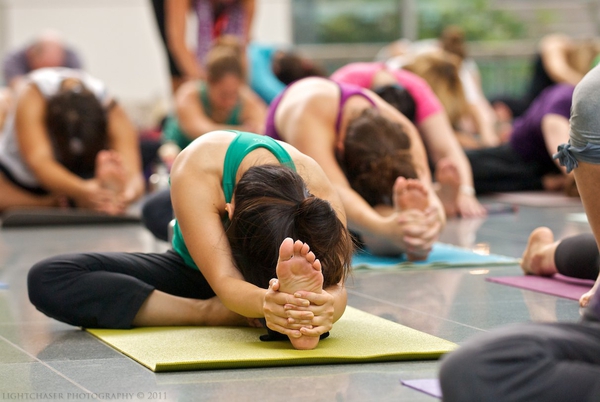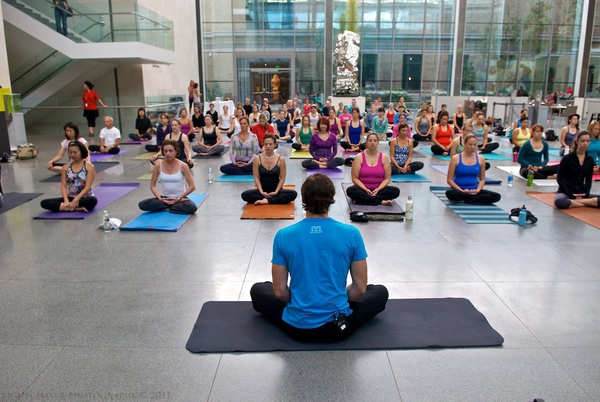 ** Stil Studio TT Schedule
See dates below


October 6th-9th 2022 
Fluid Mind+Spirit Retreat in Southern Vermont
*
October 28th-30th 2022 
Fluid Body Weekend Module
*
16 Weekly Wednesday Sessions from
4:00 pm-7.30 pm
From Nov 9th to April 5th
(no class Nov 23, Dec 21, Dec 28th)
*
April 15th-16th 2023
Graduation & Assisting Weekend


Fluid Mind + Spirit
Vermont Immersion Retreat
October 6th-9th 2022  
Fluid Mind + Spirit
In this Weekend Immersion Module, students explore a central question: How can we let go of fear, craving and attachment in order to become happier and more content? The Fluid Mind approach begins with a foundational understanding of Tibetan Buddhist mind training, and continues to explore the science of meditation, the foundations of practice, and specific meditation practices (including shamata, maitri/lovingkindness, and tong-len). A Fluid mind is present and adaptable to change—qualities that lead to happier living and more refined yogic practice.
Fluid Spirit teaches us to move effortlessly through life in a way that creates happiness within ourselves and those around us. This module uses experiential learning and real world examples while drawing on the ancient Tibetan yogic philosophies such as the Six Paramitas as outlined The Bodhisattva's Way of Living.

Fluid Body
October 28th-30th 2022  
An approach to movement that allows for freedom and exploration while aligning the body in a safe and efficient manner. Unlike a mechanical or precision based alignment, this approach to movement honors the dynamic nature of the yoga practice and keeps the body safe without disrupting flow. With simplicity in mind, Fluid Body provides students and teachers with simplistic methods for understanding safe alignment. Acknowledging that the safest alignment starts within the mind, you will learn how to listen carefully to your own body to make the intuitive adjustments as your body moves.
Fluid Teaching
Fluid Teaching recognizes that teaching, like life, is a dynamic and moving experience and that each of us have something unique and special to offer. Our approach to teaching provides the tools needed to become a great teacher and bring the best of your experiences, talents and offerings to light. In this training you will learn: Sequencing, theming, How to teach both in-studio and online, postural breakdowns, anatomy, cueing, business of yoga, ethics, assisting and much more!
Fluid Teaching Practicum
6 Weekend Modules at most studios
November 11-13, 2022
TT Weekend Session 1
*
December 9th-11th 2022
TT Weekend Session 2
*
January 13th-15th 2023
TT Weekend Session 3
*
February 10th-12th
TT Weekend Session 4
*
March 10th-12th
TT Session 5
*
April 14th-16th
Graduation & Assisting Weekend

OR
Once a week Sessions at Stil Studio
Nov 9th- April 5th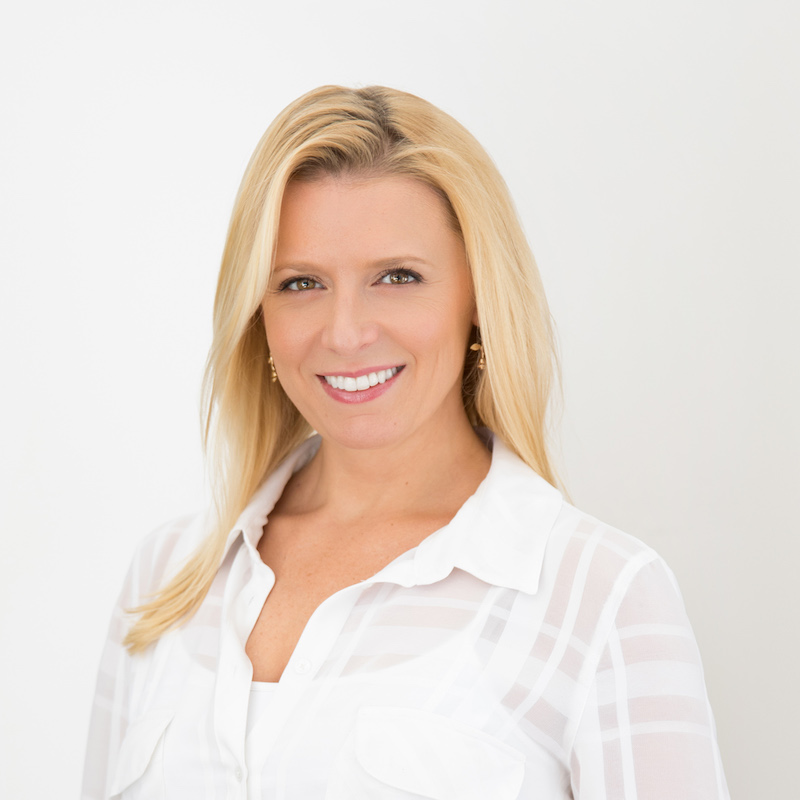 Kate Sullivan
Kala Yoga Studio

Kate is the Founder and Owner of Kalā Yoga. She is a passionate, dedicated teacher who believes in life long learning and creating authentic relationships that facilitate growth. Through the use of Tibetan Yoga inspired philosophy, breath work, meditation, and movement of the body, she considers it a great honor and joy to share the practices she has learned that help people become happier and feel more at ease in their body and mind.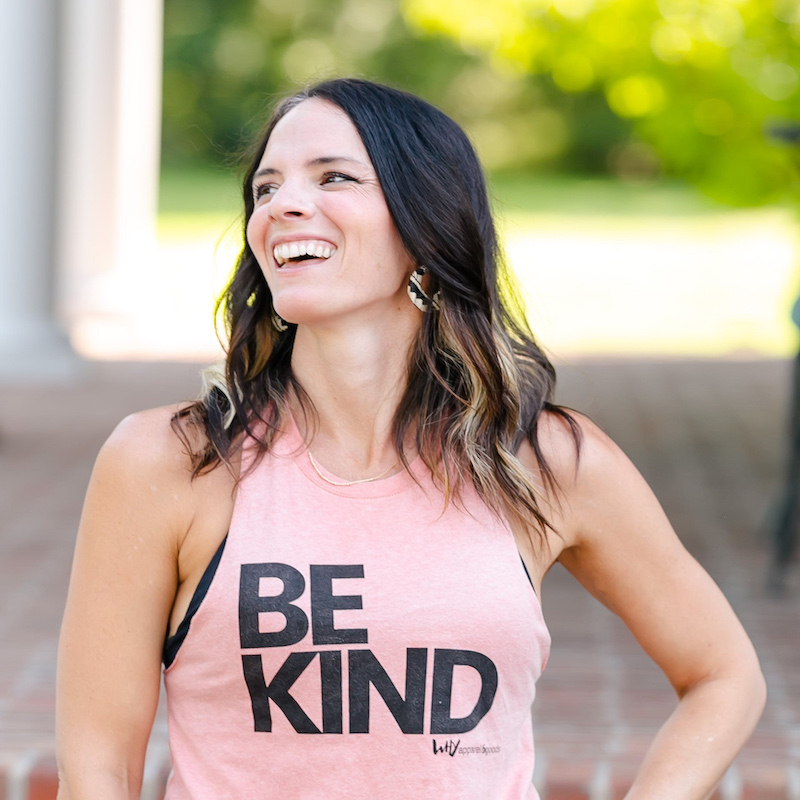 Alyson Pollard
Wheelhouse Yoga

Alyson Franca Pollard is owner of WheelHouse Yoga in Clifton, Virginia. With a mindful approach to building her practitioners confidence and ability in their yoga practice, she ensures that one feels accomplished where they currently are in their practice, while safely building to and sprinkling in glimpses of what the next level holds.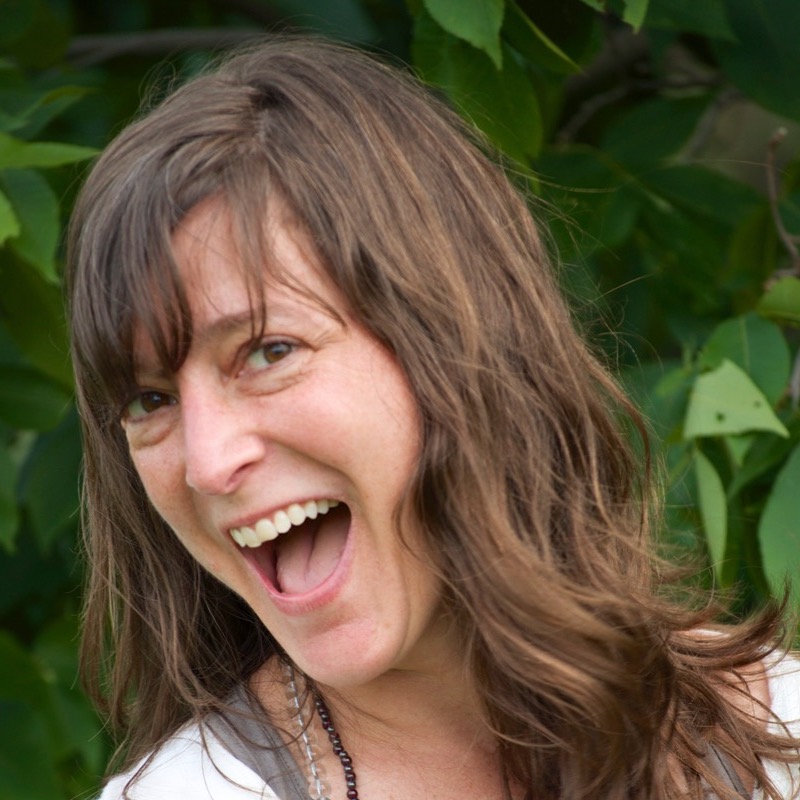 Jen Frey
Village Yoga

Jen is the owner and lead teacher of Newfane Village Yoga. Jen's core philosophy is that yoga should be available and accessible to all. She creates a comfortable, relatable and relaxed atmosphere in which a challenging flow is punctuated with warmth and giggles. Her goal is always to get you to try something new with a sense of humor.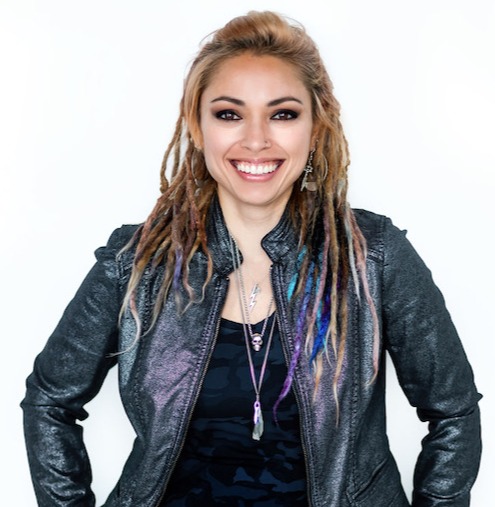 Jen Howell
Sutra Studio

Jen leads teacher trainings with Fluid Yoga, guides yoga and meditation retreats, and in 2014 partnered with Mill No. 5 to bring a new infusion of yoga to downtown Lowell, MA. Her mission is to help people find the path to happiness by creating space for transformation in an encouraging and open environment.
Sarah Spiegel
Samudra Studio

Sarah founded Samudra in 2016 built on her long-time love of building community, creating connections, and fostering transformation through yoga, meditation, and dharma classes, workshops, retreats, and training. Sarah's classes leave the body feeling open, encouraging mindfulness both on and off the mat through breath and body awareness.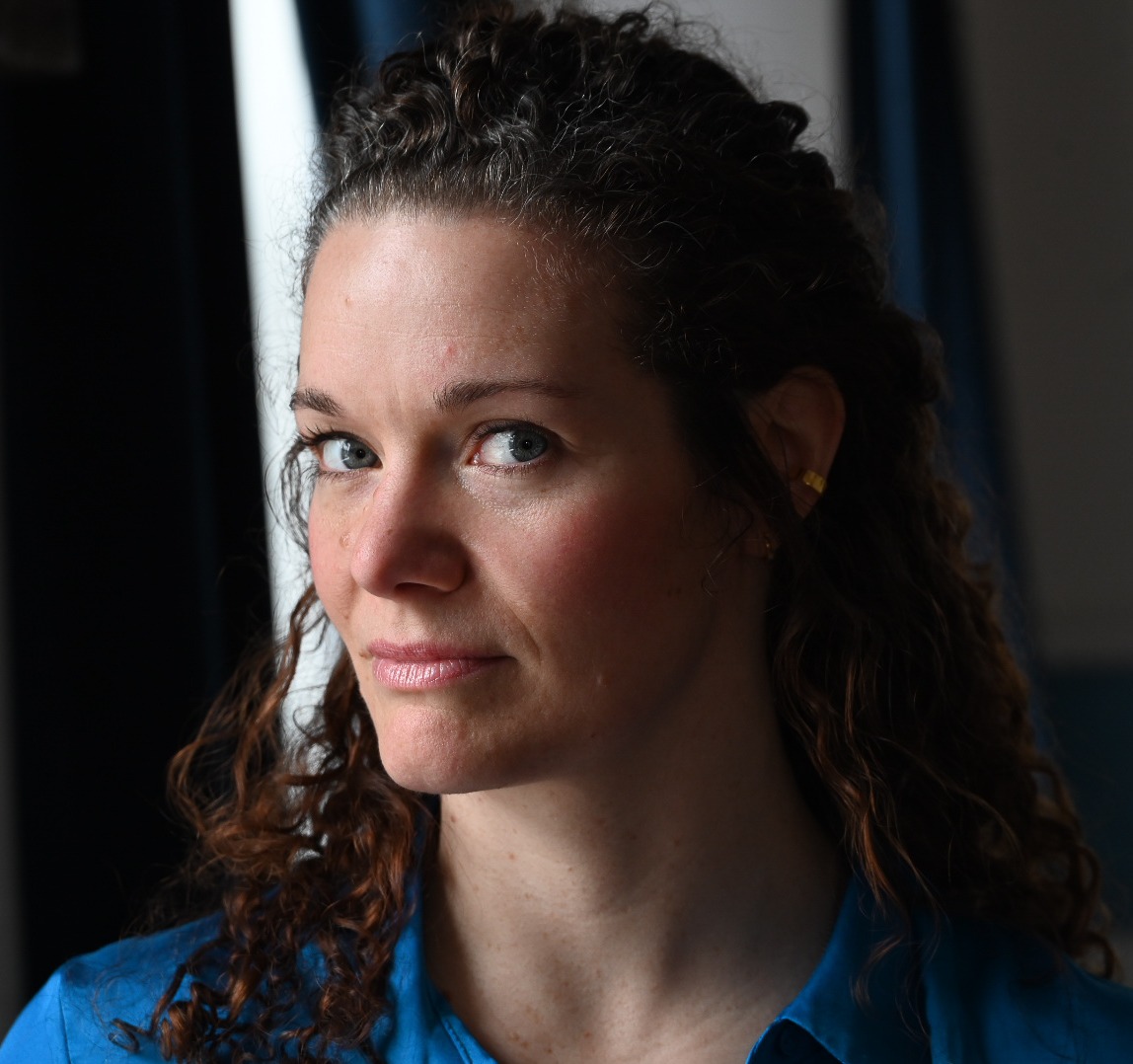 Alicia Molloy
Padme PT | Anatomist

Alicia Molloy is a physical therapist motivated to help others on their path of healing. After many years of helping people of all ages sort through their sports and orthopedic injuries in a traditional western approach, Alicia found that the techniques within the Tibetan yogic teachings allowed for not only a shift of focus in her own journey, but when shared with others, provided faster healing times and greater outcomes within the broader reach of both body and mind.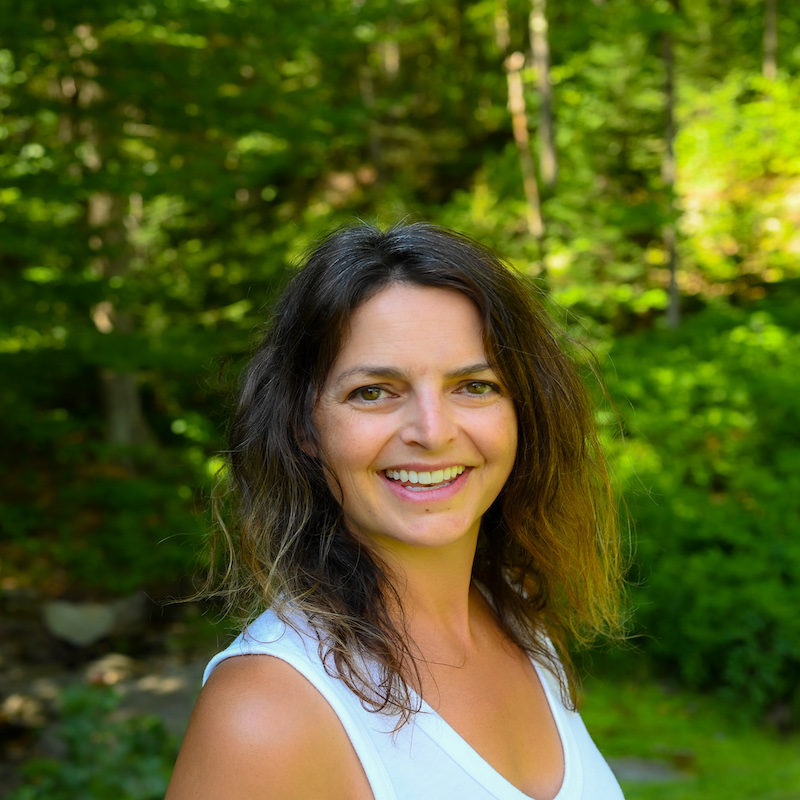 Jamie Russell
Fluid Yoga

Jamie is an E-RYT 500 hour Fluid Yoga teacher and educator in the Fluid Yoga school. Incorporating the mental aspects of a meditation practice and Buddhist philosophy into her life, Jamie became a teacher of yoga in 2009 and has since dedicated her life to the practice and sharing of its benefits. Jamie co-owns Aeemelia Skincare, a company born from the realization of feeling better when we are happy and healthy and providing handcrafted skincare made with simple products that make you feel good.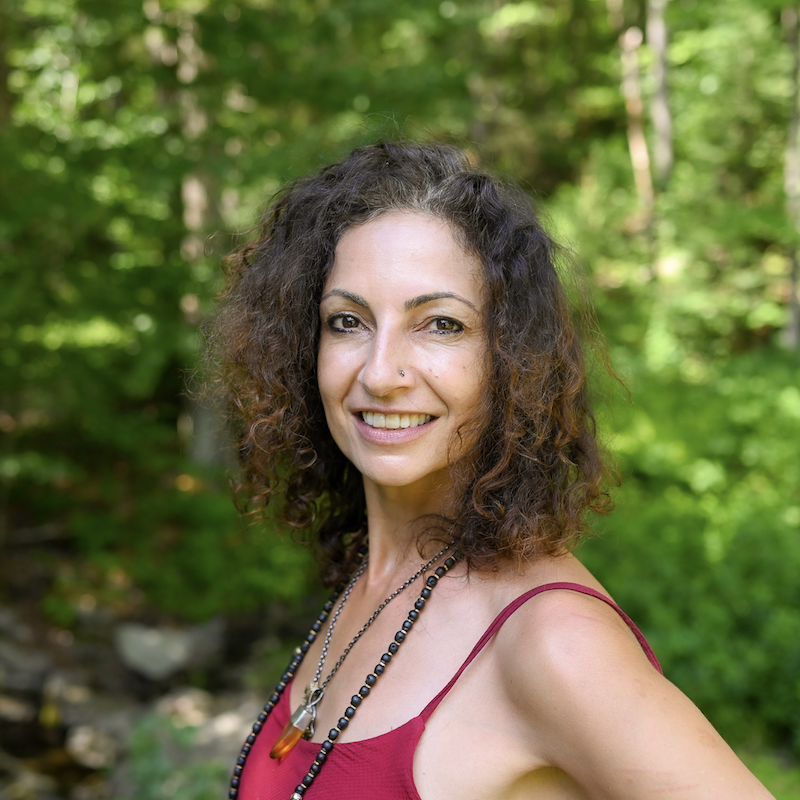 Betty Riaz
Fluid Yoga

Since 2009, Betty has connected and shared the teachings of healing and spiritual practices of the Tibetan Yogic Tradition. Her mission is to help others through her work at Stil Studio, teaching yoga and mindfulness, healing bodywork and leading global retreats. She is eternally grateful to her teachers from the Tibetan Vajrayana practices; Khenpo Lama Migmar Tsetsen, Kevan Gale, Dr. Eric Rosenbush and Dr. Nida Chenagtsang.

Kevan Gale
Founder Fluid Yoga
Mindfulness, Yoga and nature have played an important role throughout Kevan Gale's life.
Kevan had the good fortunate of meeting his current teacher Khenpo Lama Migmar, Harvard University Buddhist Chaplain, who he has studied with for over 15 years. He left consulting to fully dedicate his time to yoga, mindfulness and Buddhist teachings. He owns Fluid Yoga and Stil Studio in Dedham MA where he shares the path of yoga and mindfulness. Additionally, Kevan teaches mindfulness at Northeastern University where he is currently working in collaboration with Dr. Dudley to expand the host of offerings to mindfulness students.
Triyana Studies Spiritual Immersion
Immerse yourself in our Mindfulness and Spiritual Courses